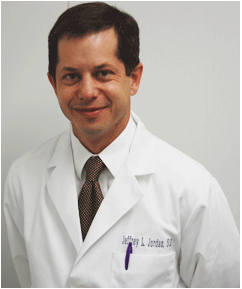 Jeffrey L. Jordan, O.D.

Dr. Jordan earned his doctorate at the Southern College of Optometry, and his undergraduate degree from the University of Memphis. Dr. Jordan practices full scope optometry, from comprehensive eye exams to emergency medical eye care. He enjoys complicated contact lens fits and examining children of all ages. Dr. Jordan is a member of the American Optometric Association, the Tennessee Association of Optometric Physicians, and the Duck River Optometric Society. He is also an active member of the Lewisburg Rotary Club and a board member of the Child Development Center in Marshall County. Outside of the office, he is usually playing with his two sons, coaching baseball, or trying to catch a fish.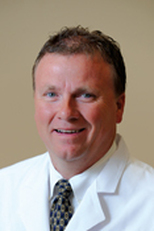 Daniel S. Weikert, M.D.

Dr. Weikert received his medical degree from the Vanderbilt University School of Medicine. He also completed his internship and residency in ophthalmology at Vanderbilt. He is a member of the American Academy of Ophthalmology, American Society of Cataract and Refractive Surgery, Fellow American College of Surgeons, and is a team physician for the Nashville Predators and the Tennessee Titans. Dr. Weikert excels in cataract, eyelid, and refractive surgery. He sees patients in the Lewisburg office and performs cataract surgery at Marshall Medical Center the second Tuesday of each month.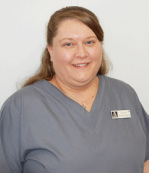 Tracey Pullum

Tracey is our contact lens manager and an optometric assistant. She has been helping our patients since 2000.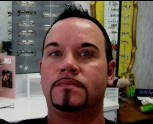 Steven Hammonds

Steven is our frame specialist, surgery coordinator, and an optometric assistant. He has been with us since 2001.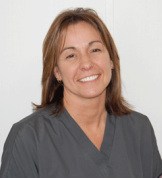 Denise Tadajewski

Denise is our insurance coordinator. She joined us in 2005.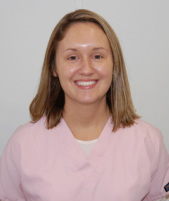 Kim Sampson

Kim is our receptionist and an optometric assistant. She has been on our team since 2007.