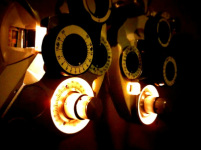 Comprehensive Eye Exams
Computer assisted vision and eye health examinations. Age ranges from pediatrics (
www.infantsee.org
) to senior citizens.

Contact Lens Exams

We are proficient in fitting contact lenses and offer the latest in contact lens technology. Please see the products page for a detailed description in the types of contacts we offer.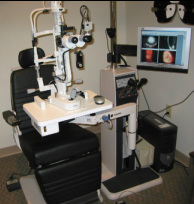 Eye Emergencies

We are always available for same day appointments for any eye emergencies. We are experienced from anything from simple infections to complex eye trauma.


Cataract Surgery

We are fortunate to have Dr. Daniel Weikert of Vanderbilt come to Lewisburg to perform advanced cataract surgery at Marshall Medical Center. Dr. Weikert uses the latest surgical technology to restore your vision. Cataract surgery is a painless, outpatient procedure that takes as little as 10 minutes. We even offer toric implants to correct astigmatism so you can see at a distance without glasses after surgery, and even multifocal implants (ReSTOR IOL) that allow you to see far and near after surgery.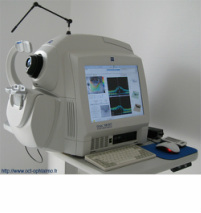 Glaucoma Management

We have the latest technology to diagnose and monitor glaucoma, such as the Cirrus OCT retinal scanner as well as digital fundus photography, pachymetry, and the Matrix Visual Field analyzer.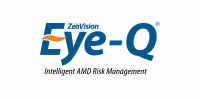 Macular Degeneration Management

We installed the Eye-Q AMD Risk Management System in January of 2014 that allows us to measure the amount of pigment in the macula. This will allow us to quantitatively measure the progress of your macular degeneration and effectively treat it with the proper amount of vitamins and nutrition. Watch the video below for more details.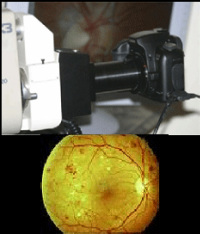 Diabetic Retinopathy

We take digital photographs of the front and back of your eye as well as scan your retina with the OCT retinal scanner to assess the prevalence of bleeding in the eye from diabetes. We work closely with several retinal specialist if your diabetic retinopathy needs treatment. We also communicate our findings with the physician who manages your diabetes.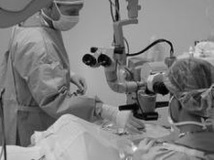 Refractive Surgery

We work closely with a select few of the preeminent Lasik/Refractive Surgeons in Nashville. We are able to perform all of your pre-op and post-op care for your surgery in Lewisburg.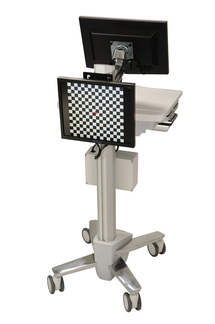 We have a new toy! We just implemented electrophysiological testing with the Diopsys NOVA Vision Testing System that measures how the eye and the brain function together. This remarkable new technology is painless, non-invasive, and is capable of measuring both VEP and ERG responses.


Visual Evoked Potential (VEP) measures the strength and speed of your visual signal from your retina to your visual cortex. Diseases such as glaucoma, multiple sclerosis, amblyopia, and traumatic brain injury affect the VEP response.


Electroretinography (ERG) measures the functioning of ganglion cells of the retina. Macular degeneration, diabetic retinopathy, and glaucoma are pathologies that affect the ERG response.