​Take a tour of our new office. Just hit the arrows on the above picture to take a 360 degree virtual tour.
HEALTH. VISION. STYLE
We are excited to announce that we have moved to a bigger and better office! Our new location is 815 East Commerce Street in Lewisburg.
After extensive renovations to the National Bridle Shop, we finally opened our new clinic on Monday June 12, 2017.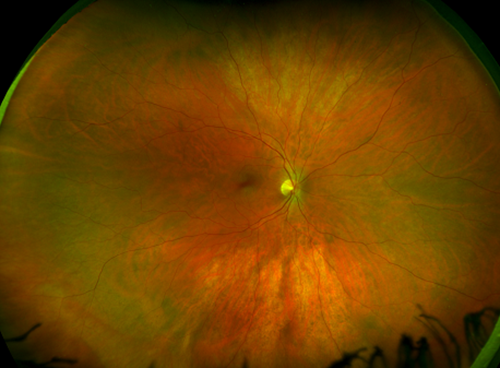 We have just installed an Optomap-California retinal scanner, which is the newest technological advancement in retinal imaging. This device will allow us to capture a full 200 degrees of your retina in one image--even without dilation. This technology will allow us to provide our patients with the greatest chance of earlier disease detection and treatment.
---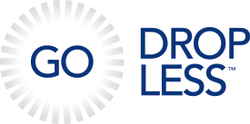 We are excited to now offer DROPLESS CATARACT SURGERY. Click the button below to read more about modern cataract surgery
---